Embark on a journey beyond the ordinary, a voyage of a life time to one of our stunning destinations. Take the memories of your story with you as you'll be sharing them for the rest of your life.
Enjoy some of Europe's most charming & authentic experiences and discover the continent's various cultures, delicious cuisines, rich history or escape to hidden natural beauty spots.
Explore some of Asia's fascinating destinations & find your inspiration in new cultures & sights. Get in the trip flow for moments that will change your life & senses.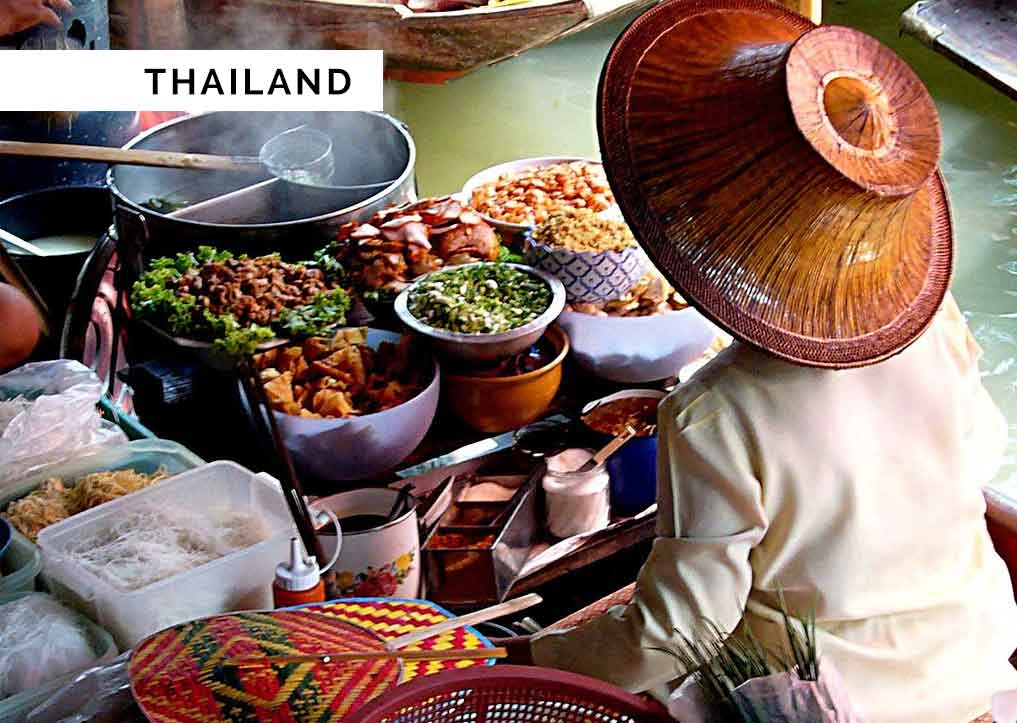 11 Days of Bliss in Thailand
Bangkok, Koh Samui
Explore the richness of this beautiful culture through the smiles of the locals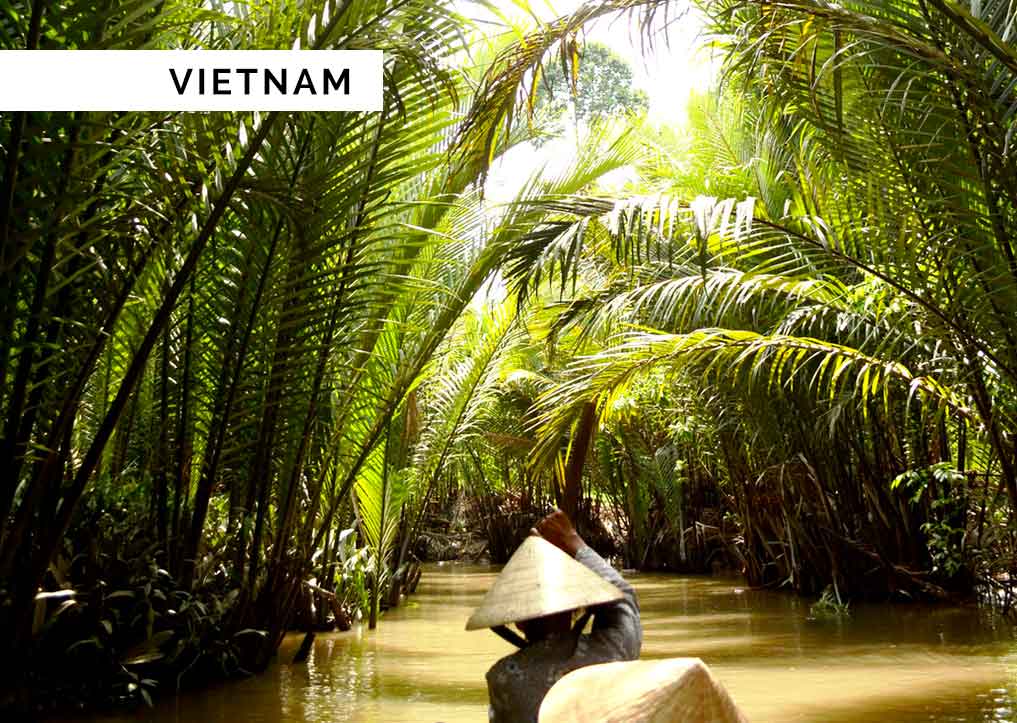 7 Special Days in Vietnam
Ho Chi Minh (Saigon), Ninh Van Bay (Nha Trang)
Experience golden sunsets embraced by charming tropical panoramas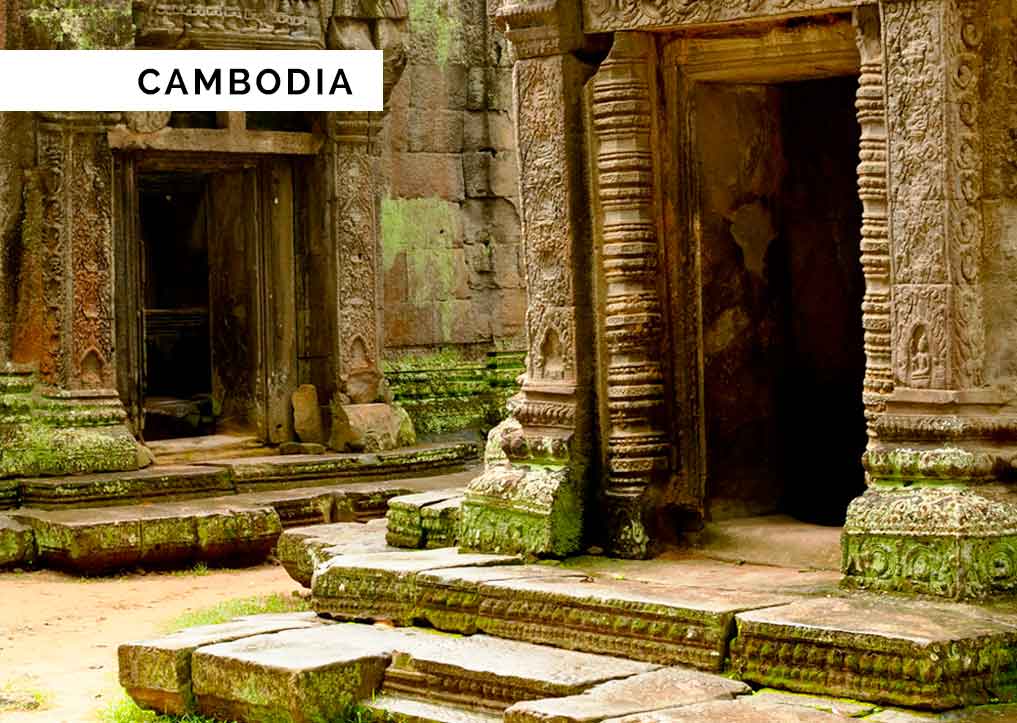 8 Days of Enchantment in Cambodia
Phnom Penh, Siem Reap
Awaken your inner empire as you stand in awe of the sacred site of Angkor Wat