Trip Duration
11 Days / 10 Nights
Flights
Not Included
Airport Transfers
Private Transport
Arrival: Included
Departure: Included
Local Guide
English speaking guide available

Please note, we recommend starting this trip on Saturday.
Accommodation
Boutique 5 nights
Resort 1 nights
Lodge 2 night
Heritage Hotel 1 night
Room Type
Twin Share / Double
Included Meals
10 Breakfasts
1 Lunch
1 Dinner
Please note that if our first choice hotel is not available, an alternative similar hotel will be provided.
Exclusions
Flights not included
International airport departure tax
Any visas required
Services not mentioned in the itinerary
Late check out at hotels
Meals and drinks not mentioned in the itinerary
Drinks with included lunches and dinners
Tips for leaders, guide and driver
Expenditure of personal nature
Personal insurance
Optional experiences
Accepted Payments


The Cabochon Hotel is a unique boutique hotel with only 4 suites and 4 studios housed within the Walpole Building. A polished accommodation with sophistication and understated luxury without the through-the-roof price tag. The hotel uniqueness lies within the Walpole Building which seeks to recapture the Shanghai chic of yesteryear in Bangkok. The luxury 'Apartments-in-the Sky' and the hotel are more than an architectural statement of an era but of a gracious lifestyle of the Fabled Orient. The hotel is combining modern amenities with original character and of gourmet meals as standard fare. This is a total experience of warm hospitality from the moment you step in, to the very last, when you depart carrying with you fond memories.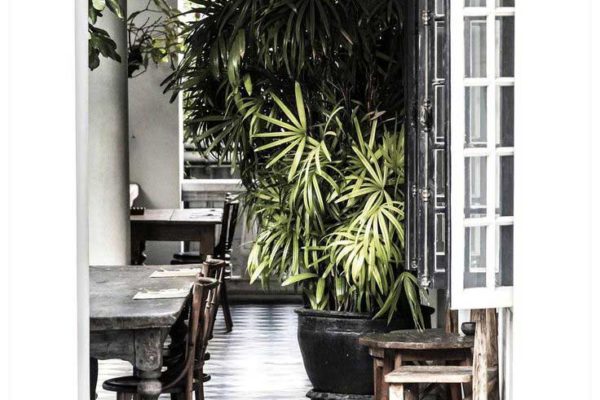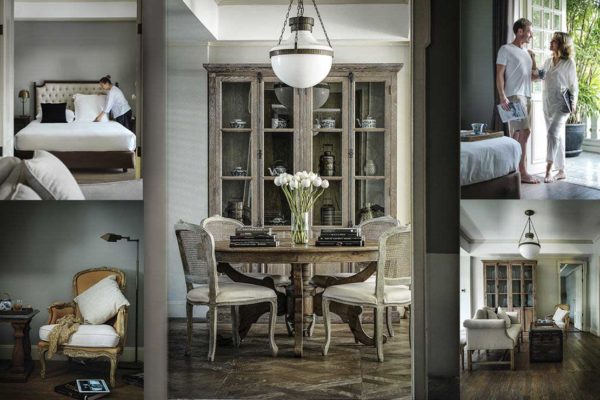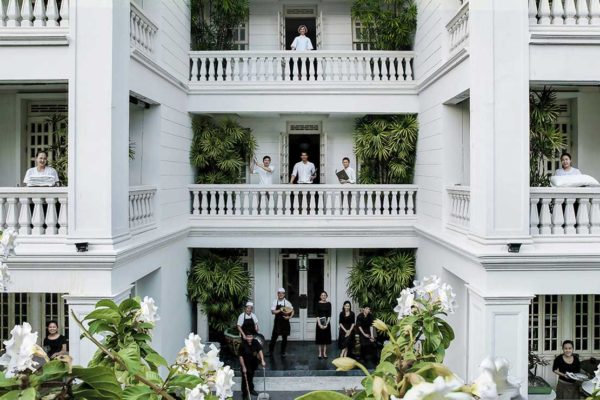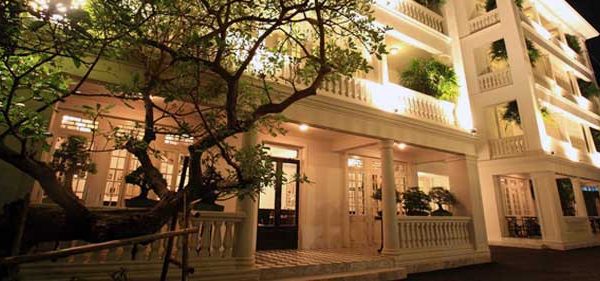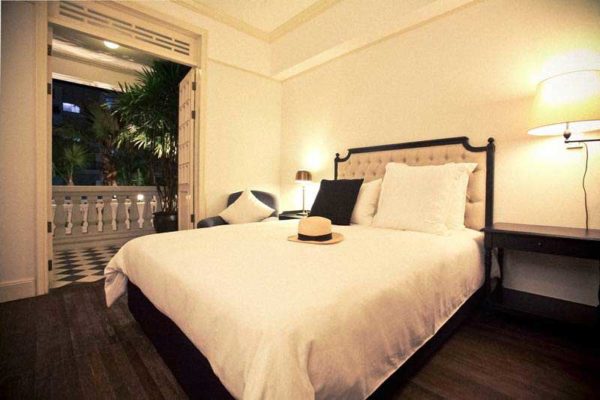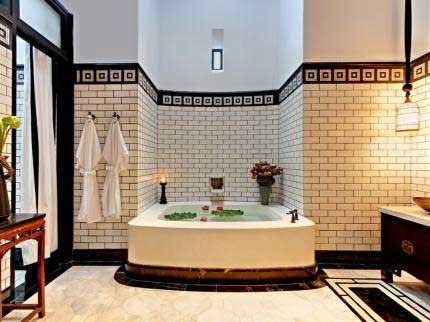 mintae hwang
02:46 08 Jun 17
Nice hotel in convenient location. Staff were very kind.Only thing matters to me was the mosquitoes!!Except them, It was great pleasure to stay in old school mansion at city center.
Nitayanan Na Chiangmai
06:56 05 May 17
One of my favorite place to eat. They have great northeastern Thai food selection. The portion is small so you can try variety of dishes. I take people (both foreigners and locals) there all the time and it's always a big hit.
Scubafish Lanta
15:18 14 May 17
Wow! Thank you to all the staff for making our stay super-special and memorable. A unique and quirky timewarp in central Bangkok. Cannot recommend highly enough 😀
Paul Croft
04:50 09 Jul 17
Personable staff, inviting, comfortable, great location
Tally McNally
11:58 21 Aug 16
This boutique hotel was a lovely experience. There is a rooftop pool, a nice breakfast with several options and fresh juice, a restaurant and a happy hour. The bed was very comfortable, as was the rain shower.There is so much attention to detail here, it is really worth it. We had an early morning flight when we left, and we were sent off in a taxi with our breakfast packed for us in a bag. They were really so sweet and so helpful, we would not consider staying anywhere else when we return!
See All Reviews
Short for Celeste, Celes truly draws its inspiration from the definition of the word which refers to blue sky. Set on the serene Bophut beach with breath-taking panoramic views of the ocean and Koh Phangan, Celes spreads 270 meters across the beach making it the only five-star resort with the longest beachfront on the tropical island of Samui. Combining modern structures with the beautiful natural surroundings, Celes is an exquisite result of simplicity and elegance. From the very first step into the resort down to the room, every detail at Celes embodies the tranquility and luxury comfort. Modern essential amenities for your comfort, such as entertainment systems and complimentary WIFI. Also personalise your stay with exclusive amenity and pillow menus. The property features a beachfront outdoor saltwater pool, fitness centre, spa and restaurant. Celes also offers on-site activities such as Thai cooking lessons and Muay Thai classes.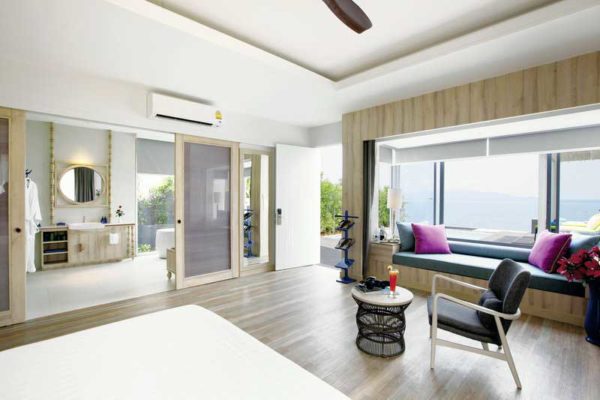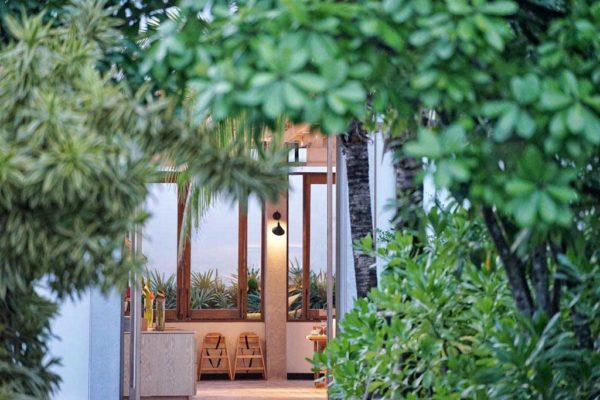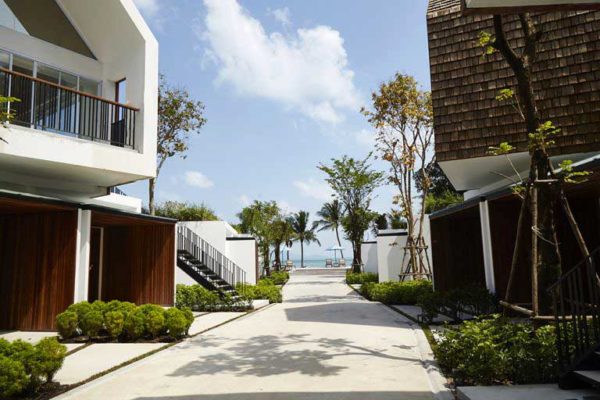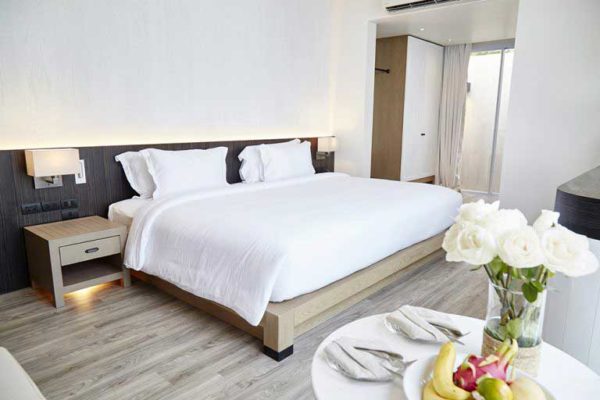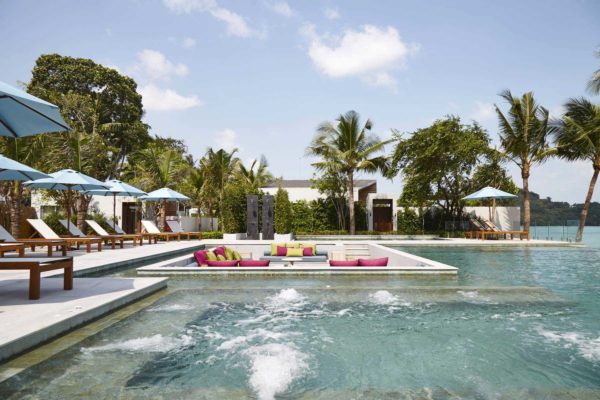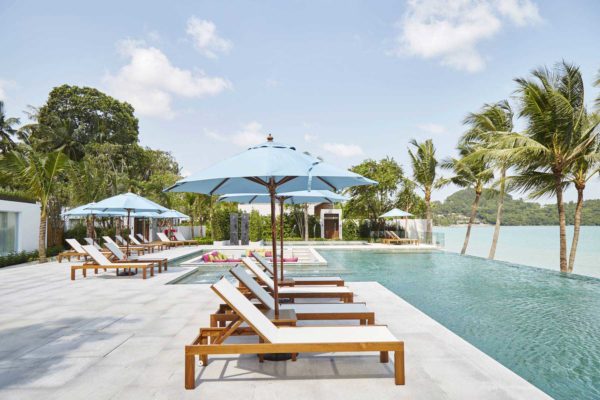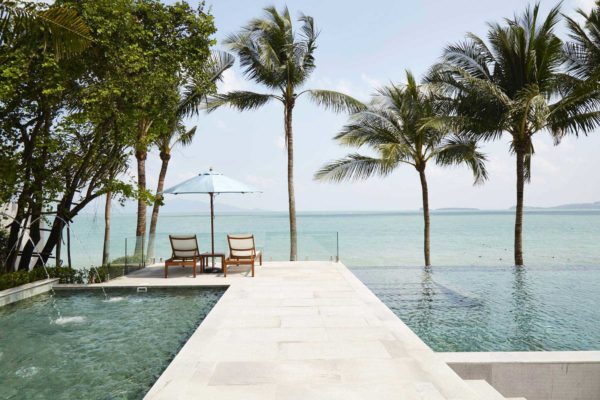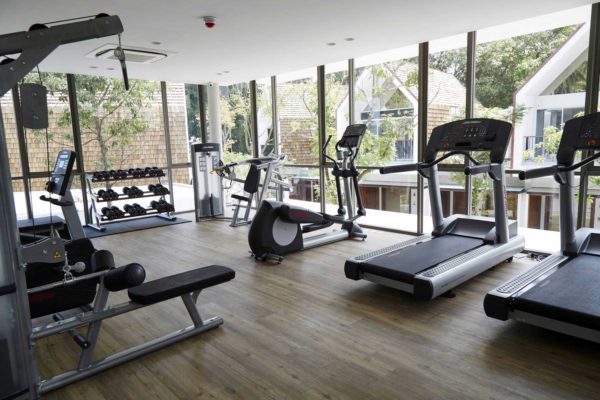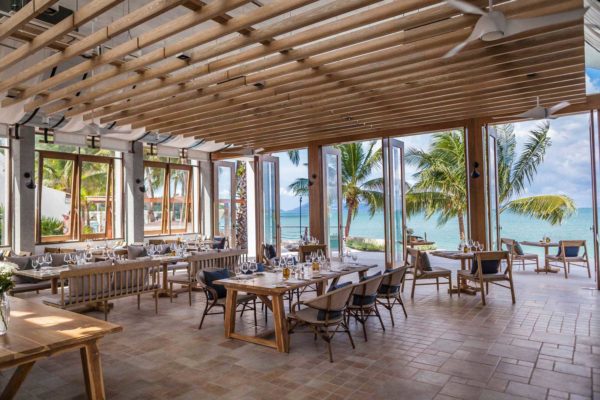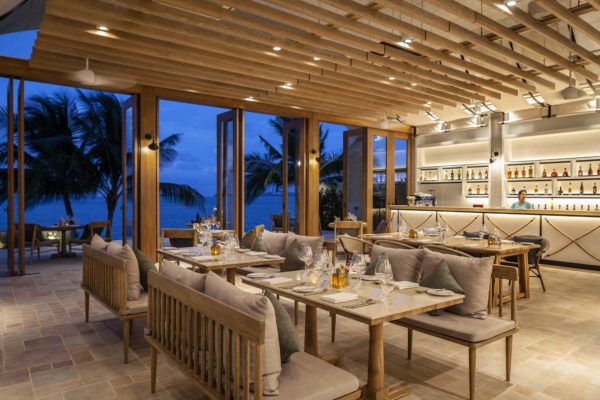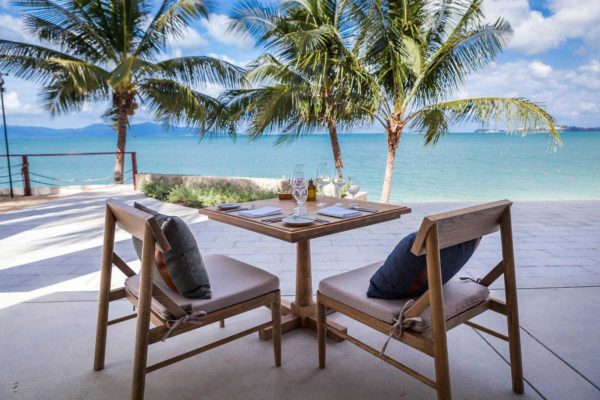 tanai maneechote
13:47 06 Jun 17
Newly opened resort on the island! I stayed in beachfront pool villa. Room is amazing with private door to access beach.
Saleem Javeed
13:52 01 Jun 17
Had to wait hours before food was served.
Punch Nutta
06:54 26 Oct 16
New Luxury Beachfront Villas
Paolo Croisé
14:06 10 Jul 17
Si tratta di un nuovo Albergo, posto direttamente sulla spiaggia. In realtà dalla strada non si vede nulla poiché l'entrata è presso un altro Hotel molto più vecchio, poi ti portano con un Golf car direttamente in camera, che sono davvero confortevoli e moderne. Lo staff davvero gentile è cordiale. Il ristorante è molto buono e curato nei dettagli.
石田かな
09:09 11 Jul 17
辛くしないでって頼んだカレーが食べれないくらい辛かったのがすごく残念。それ以外は最高によかった!
See All Reviews
Terms & Conditions
Availability of all services is guaranteed upon confirmation of reservation. Small deviations in the tour program are sometimes necessary, depending on weather, road conditions, flight schedules and room availability. Therefore quoted rates might change accordingly. Travel insurance is compulsory for anyone travelling with us so please ensure you have this prior to your departure. This insurance must cover against personal accident, death, medical expenses and emergency repatriation with a recommended minimum coverage of US$200,000 for each of the categories of cover. Little Voyage also has a partnership with World Nomads travel insurance.
Cancellation & Refunds
There is a non-refundable deposit of 30% of the booking total. In the event of an individual cancellation, there is a 30% non-refundable deposit, the same conditions apply. No shows will be treated as a cancellation and will incur 100% cancellation fees. Cancellations after 45 days prior to travel will incur the loss of the 30% non-refundable deposit. Cancellation fees after 45 days prior to travel will incur 100% cancellation fees. Name changes are possible up until 14 days prior to the start of the trip. Little Voyage must be notified of all changes to persons travelling. The customer needs to ensure that all requirements such as insurance, passport validity and visas are not affected and any and all terms and conditions are met.
Notes
Once you have booked your Little Voyage trip, we will contact you to confirm all travellers' details, passport information, such as expiry dates. Please note, that we will require your full flight details at least 14 days prior to departure.